Working with nature, we are authentic, passionate, quality-minded and different
Created by enthusiasts, Faer Isles Distillery has from day one been fuelled by passion. Entrepreneurship and a devotion for flavour and spirits has driven this project from the day we founded the first whisky appreciation society on the islands until today when we are producing whisky and several other quality spirits based on local botanicals and culinary traditions.
Bogi Karbech Mouritsen, Founder & Distillery Manager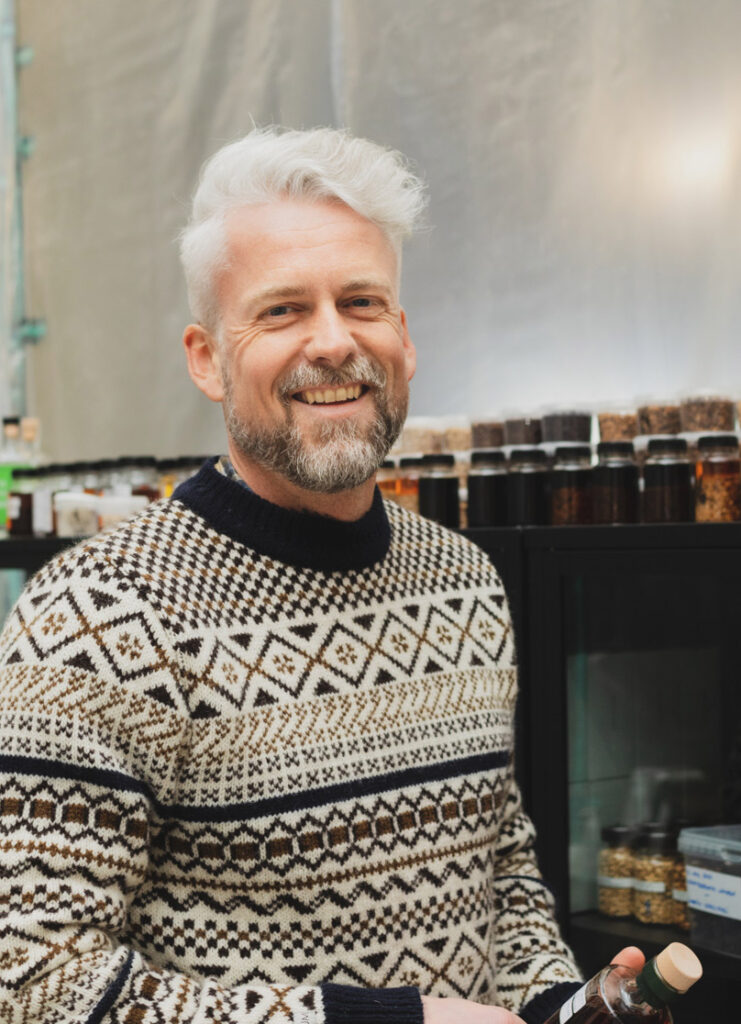 Dánial Hoydal, Managing Director & Co-founder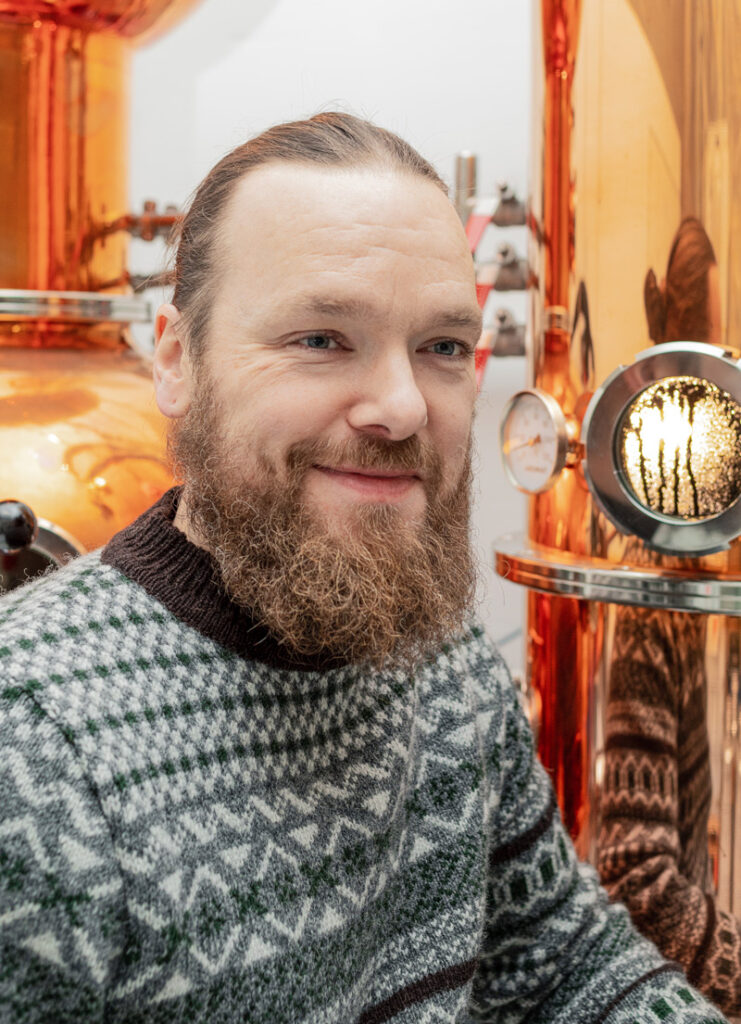 Bjarni Lamhauge, Head Distiller
Our 1-tonne whisky distillery and brewhouse is from Scottish LH Stainless/Speyside Copper Works.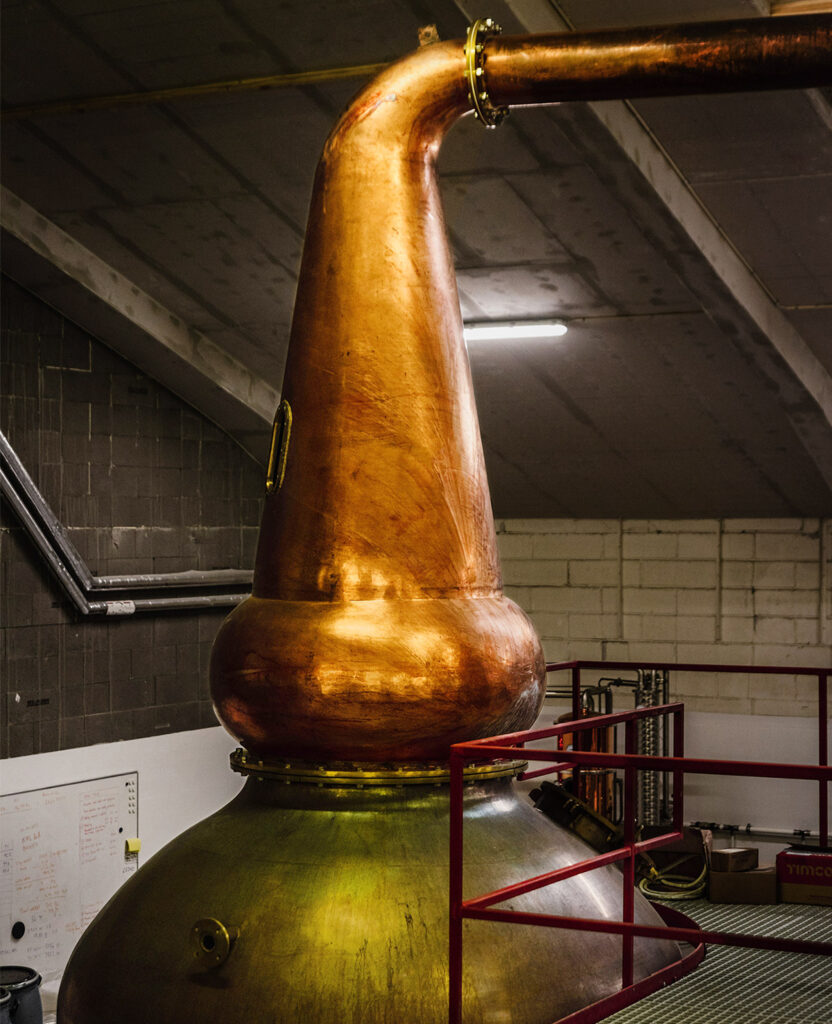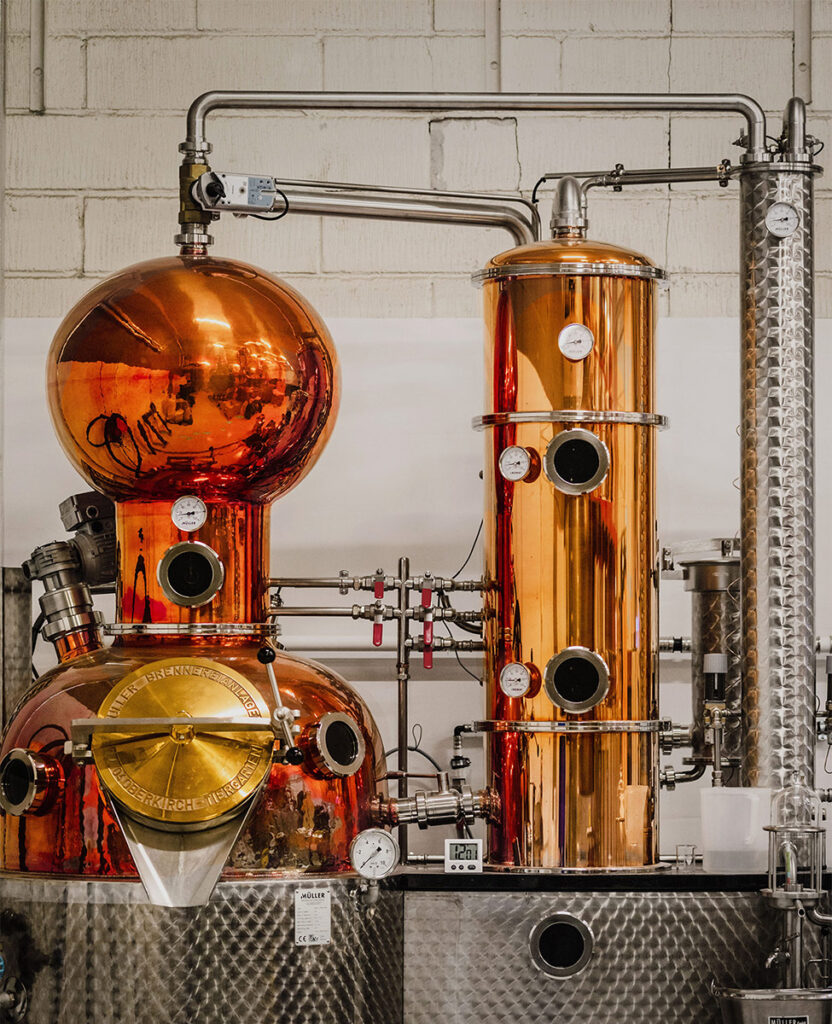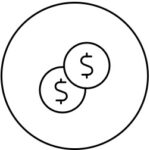 2021
|
August 1
Sales of Faer Isles Founder's Club memberships begins.
2021
|
February 19
Launch of share emission campaign for members of Faer Isles Founders' Club (certificate holders).
March 15
Round 1 of share emission/crowdfunding campaign starts for the general public.
July 31
Round 1 share emission/crowdfunding ends.
Autumn
The board of Faer Isles Distillery presented to the new shareholders at our Annual General Meeting a suggestion that shares will be created as security tokens, and that the Faer Isles Token will be launched for trade.
December
Closed sales of A-shares to private investors. Loans secured. Together this means that total CapEx investment needs are covered, and the project is fully funded.
2023
|
June – August
Round 2 of share emission/crowdfunding campaign for the general public. Goal: 6 mio DKK. To be used for additional investments, particularly completing our whisky warehouses in Kvívík and technology to become greener.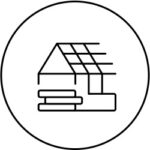 2020
|
September
Sales of Faer Isles Founder's Club memberships begins.
2021
|
March
Initiate refurbishment of distillery in Vestmanna with capacity of 500 LPA pr. week of new make whisky and gin.
August
Production area (white spirits distillery) finished.
2022
|
March
Initiate refurbishment of visitor center at Vestmanna site, including bar, showroom, offices and restrooms.
July
Develop Kvívík site. Preparations for building Phase 1: 2 warehouses.
August
Dedicated whisky stills and production equipment arrived (10 month delayed due to Covid 19). Implementation started (estimated duration: 6 months).
December
Visitor centre and bar finished.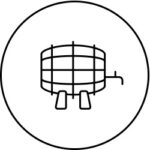 2019-20
|
Test production. Experimenting with distilling 8 types of Faroese seawead + other local botanical. Working on whisky recipe.
2021
|
July
Setup of 400L white spirit distillery equipment at interim distillery in Vestmanna.
August
Test production of gin and akvavit.
September
Commercial production of gin and akvavit.
2022
|
August
Setup of whisky distillery equipment at Vestmanna site with capacity of 500 LPA pr. week, producing new make whisky.
September
Our North Atlantic Subsea Vodka is released on the Faroe Islands. The world's first vodka made of fresh water from a reservoir below the seabed.
2023
|
January
Commissioning of new whisky distillery and brew house. Water testing and test production.
February
Commercial distilling of whisky. New make spirit is put on casks for maturation.
2026
|
March
First batch of whisky has matured for 3 years. Inaugural release.
FAQ
FAQ
When will Faer Isles products be available for purchase?
Our North Atlantic Dry Gin and our North Atlantic Akvavit were released on the local market (Faroe Islands) in November 2021 and will be available in the Nordic countries and the EU late 2022. It will also be available on our website for global sales late 2022. Due to maturation requirements, Faer Isles Whisky is not expected to be available until Q1 2026.
What types of spirits will Faer Isles Distillery produce?
Currently gin, akvavit, and vodka. Soon also single malt whisky. But who knows what the future will bring. The Faroe Isles is rich with natural ingredients.
Will it be possible to purchase Faer Isles products outside of Europe?
Yes, we hope to overcome the current obstacles to allow purchase on our website from all over the world. But in the beginning (late 2022) it will be mainly Europe.
What does the brand name mean?
"Faer Isles" was the name used in the first written account by Irish monks of these remote islands. It means "sheep islands" and later transformed into the spelling used today, the Faroe Islands.
As a member of the Founders' Club, when will I get my reward package?
Since the whisky needs to mature for 3 years, the reward package will be sent in two. First, you will receive the gin and new make whisky in Q4 2022. We expect to send the 1. ed. whisky in Q2 2026.